The rumors about Jose Mourinho leaving Real Madrid continue to appear in Spanish media. Spanish daily Sport has published that the Portuguese coach is preparing his exit from the 'Merengue' club at the end of the season to head to Paris.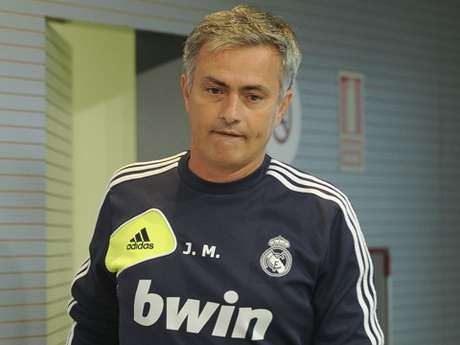 According to the daily, French millionaire club Paris Saint-Germain has made an irresistible offer to the 'Special One' to coach the club next season, bringing along a luxury companion: Cristiano Ronaldo.
Since the beginning of the season Spanish media have also rumored about the strained relationship between Mourinho and the players, as well as with Real Madrid's executives.
Click here to see Inés Sainz´s picks for the best goals of the week
Pasris Saint-Germain would see Mourinho as the person who can put the team among the top clubs in Europe and the one who can lead them to win the UEFA Champions League. The project would be complemented with Cristiano Ronaldo who expressed his discomfort with the 'White' club but the reasons were unknown.
PSG would try to bring in Cristiano with another irresistible offer. The fact that both Mourinho and Ronaldo share the same agent, Jorge Mendes, would facilitate the rumored move.
Check out Cuauhtemoc Blanco´s prediction to win Liga MX