Andriy Shevchenko has declined an offer to coach Ukraine's national football team .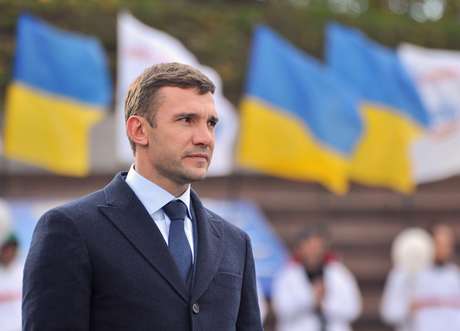 Shevchenko says he appreciates the offer and the trust placed in him, but feels that "choosing to head the national team would be a hasty step."
Shevchenko was offered the coaching post on Nov. 12 following Oleh Blokhin's decision in September to quit and focus on revitalizing a struggling Dynamo Kiev team in the domestic league.
Shevchenko ended a goal-studded, 18-year career after this year's European Championship in Ukraine and Poland. He subsequently announced he was entering politics , but failed to win a seat in national parliamentary elections last month.