Legendary Chelsea and England defender John Terry has been overcome with sadness at the news that his longtime teammate and friend Frank Lampard is nearing an exit from the Blues and as such he has proposed that the team honor the midfielder for his contribution to the club.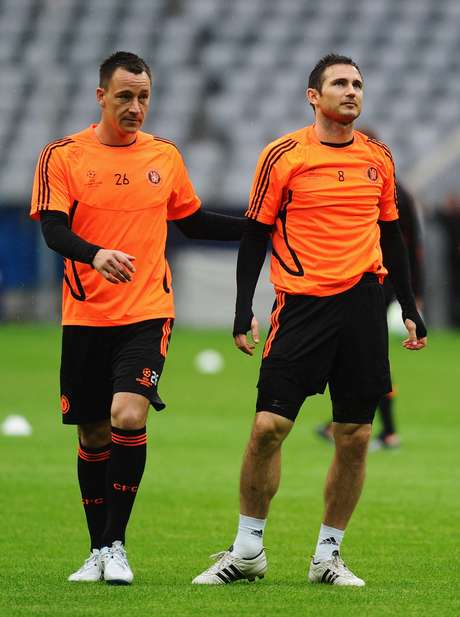 Terry took to his official Instagram page to let his thoughts on the subject be known on social media.
"Devastated is an understatement. We should retire the number 8 shirt in honour of Lamps," Terry wrote.
Lampard's departure appears imminent and when he leaves it will mark the first time in over a decade that the two won't be leading the Blues. Over that time, and with the purchase of the club by Russian billionaire Roman Abramovich, Chelsea has become one of biggest teams in the world and have won multiple titles including the English Premier League and last year's Champions League.
Several teams including AC Milan, Lazio and the LA Galaxy have expressed interest in signing the 34 year old. In the mean time, Terry has been trying to recover from a knee injury suffered against Liverpool late last year.