Uruguay upset Brazil 3-2 Sunday at the South American U-20 Youth Championships in Argentina.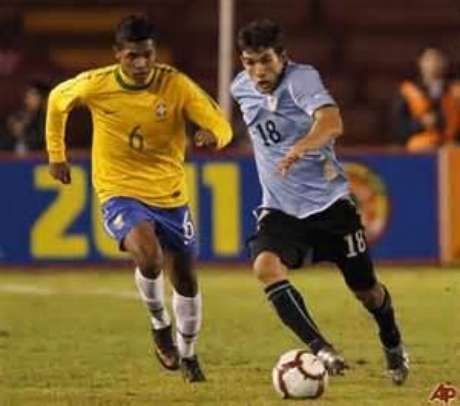 After Marcos Junior scored in the 72nd minute to even the score at 2-2, N. Lopez Alonso scored in stoppage time to give Uruguay the victory.
Diego Laxat Suarez and D. Rolen also scored for Uruguay, while Brazil got an own goal for its first score of the match.
Uruguay vaults to the top of Group B with 4 points, while Brazil is tied for third with 1 points. Venezuela is second in Group B with 3 points.