The Brazil 2014 World Cup is just months away; all the national teams are set as are the venues, with each country presenting their new uniforms. The official ball is out and the ticket sales are booming.
The only thing missing now is getting the ball rolling on June 12 in Sao Paolo, with the kickoff between Brazil and Costa Rica. Here is what you need to know.
-Unfinished venues: The stadium in Sao Paolo, which will host the inaugural match, and the one in Curitiba are in worst shape. The former had its roof collapse three months ago and is expected to be finished in mid April. The latter was almost excluded from the competition but received an extension from FIFA on February 18.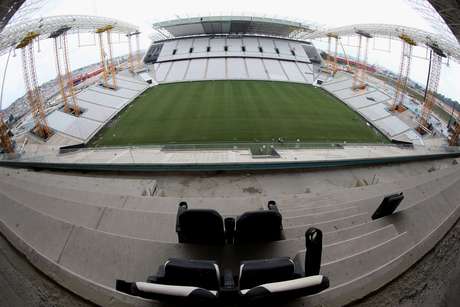 - Police debut uniforms : The World Cup teams aren't the only ones with new outfits. The Brazilian government revealed that there will be a new uniform for the anti-riot police in Rio de Janeiro. During the 2013 Confederations Cup, protesters marred the tournament complaining of funds being used on the tournament instead of healthcare and education.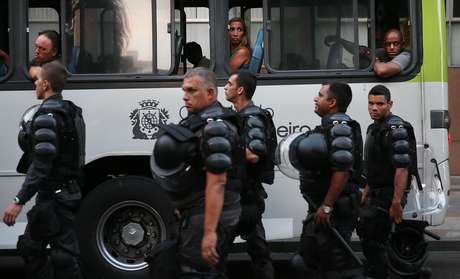 - The Emergency Medical Bags for Brazil 2014: The plan is to have all medical teams prepared during the World Cup with essentials to treat injuries or cardiac arrest.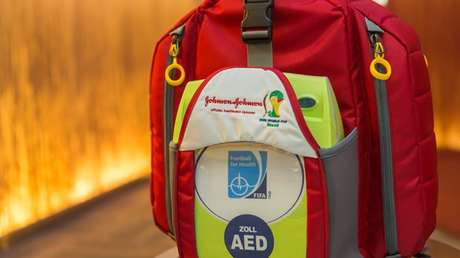 - Fan Fest suspense : Another worry for FIFA are the 'Fan Fests' that allow fans without tickets to watch the games on giant screens in public areas. Some cities have not confirmed if they can prepare such events. Those cities may be sued by FIFA for failing to meet contract requirements. Recife and Rio de Janeiro are the ones struggling to stage the areas.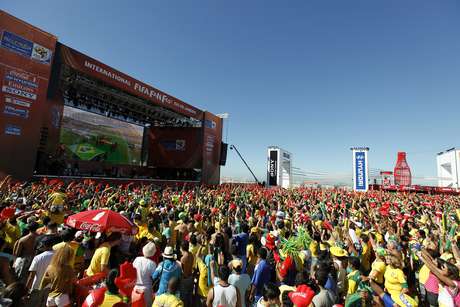 - German managers dominate: Out of the World Cup managers, a surprising amount is from Germany including Joachim Low (Germany), Jurgen Klinsmann (United States), Volker Finke (Cameroon) and Ottmar Hitzfield (Switzerland).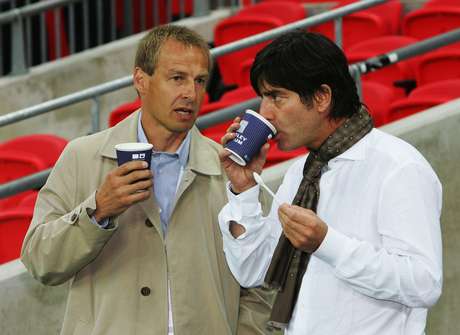 - Favela tourism : With hotels in Brazil rasing their rates, many tourists have expressed interest in staying at the local favela slums for costs as low as fifty dollars.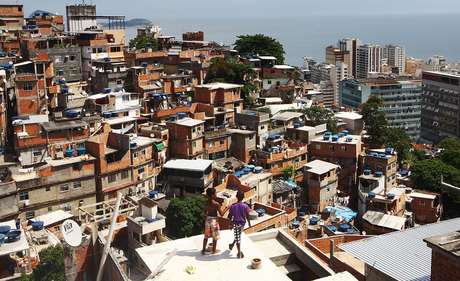 -Credit Card Prostitution: One of the strangest developments in Brazil is tourist nightlife and the search for sex. The Minas Gerais Prostitutes Association came to an agreement with Caixa Economica Federar to allow women to charge for their services with credit cards. Wonder how that would show up in a bank statement?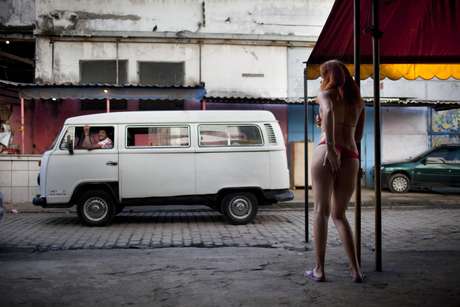 - From World Cup venue to prison: The Brazilian government is exploring turning the Manaos Stadium — which will host the England vs. Italy, Cameroon vs. Croatia and U.S. Portugal and Honduras vs. Switzerland games — into a prison after the tournament.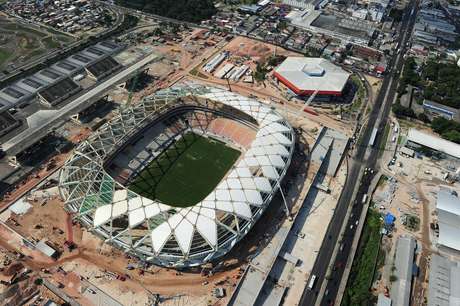 - Italy's Social Media Ban : The Italian team managed by Cesare Prandelli was the first to announce a social media ban for the tournament.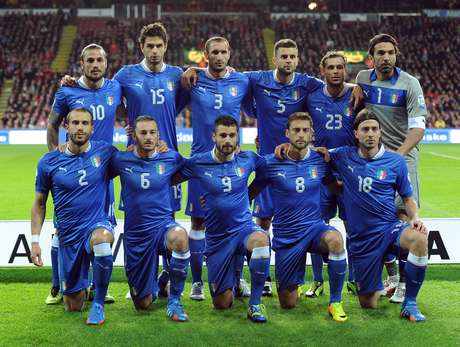 - Minimum Miles : The team that will travel the least in the World Cup will be Belgium, traveling only 450 miles. Their games are Belo Horizonte, Rio de Janeiro and Sao Paolo.