Norway's Aksel Lund Svindal won the men's downhill at the Alpine skiing world championships in Schladming on Saturday.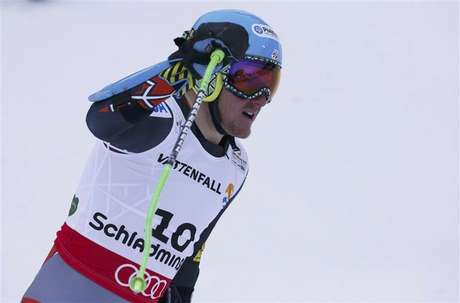 Italy's Dominik Paris was second and France's David Poisson finished third.
(Reporting by Patrick Lang; Editing by John Mehaffey)
Reuters - Reuters content is the intellectual property of Thomson Reuters or its third party content providers. Any copying, republication or redistribution of Reuters content, including by framing or similar means, is expressly prohibited without the prior written consent of Thomson Reuters. All rights reserved.